The Scottish Government's Help to Buy (Scotland): Affordable New Build Scheme helps first-time buyers and current owners purchase a new build home through a shared equity agreement.
Buy a new-build property from a participating house builder with a loan of up to 15% of the property price from the Scottish Government. Buyers must be able to fund at least 85% of the purchase price of a selected property through a combination of mortgage and a minimum of 5% deposit (if one is required by their lender).
Applicants aged 60 and over
Persons aged 60 and over can apply to the scheme without the requirement for a mortgage. Mortgages of less than 25% will also be permitted for this group. These applicants must demonstrate a housing need to move which should include at least one of the following:
• Under occupation – living in a property which is too large and need to downsize
• The property is no longer suitable to meet their needs – can no longer manage the stairs etc.
• Support – need to move closer to family or friends that provide care and support
Joint applications may be eligible (without the requirement for a mortgage) where one of the applicants is aged 60 or over.
The Scottish Government receives its percentage back when you sell your property or if you choose to buy out the Government Equity Stake.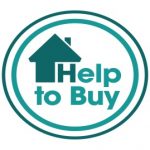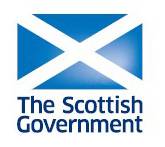 For further information
If you're a buyer looking for more information, please contact Link Housing at 0330 303 0023 or Helptobuy@linkhaltd.co.uk.
For further information on the scheme and details of participating house builders please visit the Scottish Government's website.