New Year, New Home – How to get your home in shape for January
New Year, New Home – How to get your home in shape for January
New Year marks a fresh new start and if for you that involves looking for a new home, we have a few tips on how to get your current home ready to sell for January.
1. DECLUTTER AND REORGANISE
The aftermath of Christmas can leave your home looking messy and out of place especially if you've hosted Christmas at home. Take the Christmas break as an opportunity to declutter and reorganise your home. Put away any presents and give the kitchen a good scrub! Make sure you also take down the Christmas tree before any marketing is carried out and viewings begin.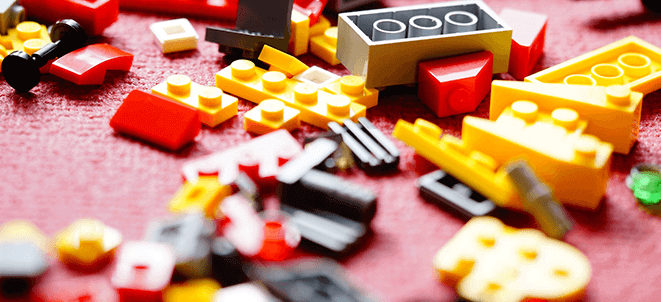 2. A FRESH COAT OF PAINT
If you're home is looking a bit dull and tired, give it a new lease of life with a fresh lick of paint. You don't have to buy new paint if you already have some, just give your walls a new coat to freshen the place up! If you don't have any paint lying around and willing to invest in new paint, then visit your local DIY store.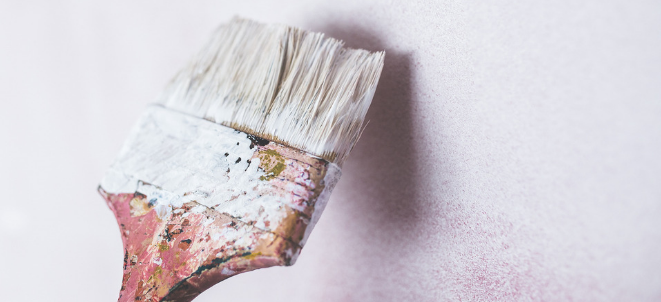 3. MAKE ANY REPAIRS
If you have any small repairs that need to be done, make them and don't put them off. As humans, we're very good at putting things off until the very last minute. Make sure you're on top of things and give yourself enough time to fix any issues around your home. The last thing you want viewers to do when they walk into your home is see all the problems you haven't fixed which can be off-putting.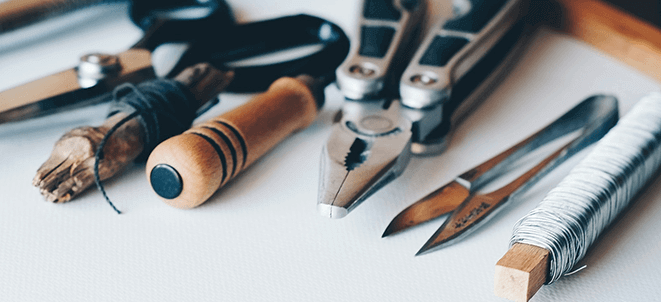 4. GIVE YOUR HOME A MAKEOVER
The layout and structure of your home might be set in stone, but the design of it isn't. If you have the money and willing to give it a small makeover, then why not purchase new pillows for your sofa or add some plants to freshen the place up. It's important that your home looks at its best before putting it on the market. If you're not sure what needs changed, get a second opinion from a friend or family member. They will see what you can't and will be able to suggest ideas on how to make your home look presentable.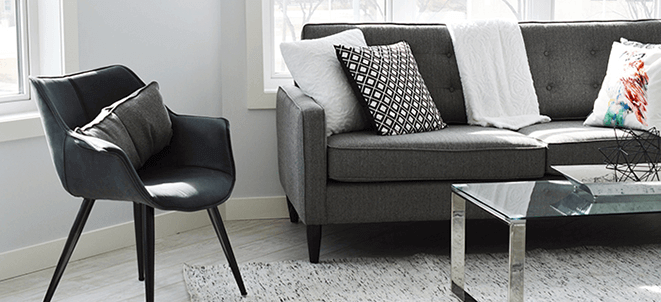 If you're thinking of selling your home, call 01463 701 271 or email sales@highlandresidential.co.uk