Moving with pets: how to put them at ease
Moving can be stressful, so imagine the effect it can have on your beloved pet. They become use to your home and see it as a safe and secure environment for them, so we understand how they can become unsettled if they're taken away and placed in a new environment that they're not familiar with.
Here are a few ways you can put your pet at ease and help them feel comfortable in your new home.
1. PACK A BOX OF ESSENTIALS

Put together a box of items that you know your pet will need on the day of the move such as food, a blanket, a comforting toy, a bowl of water and some treats. By providing them with all the things they love, this should keep your pet at ease and distract them from the move.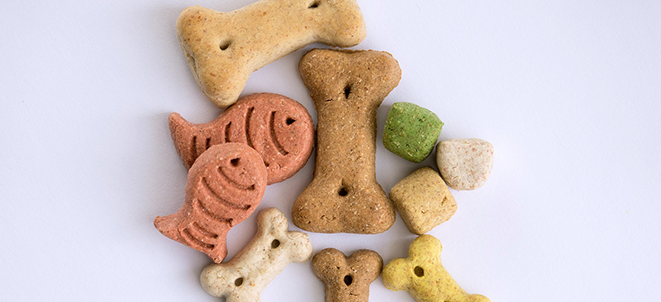 2. ASK A FRIEND OR RELATIVE TO LOOK AFTER YOUR PET

If you think the day of the move will be stressful for both you and your pet, why not ask a friend or relative to look after them. This will allow you to focus on the move and not worry about your pet. Your pet will also benefit from the attention it will receive plus it won't be affected by any loud noises or disruptions.
3. INFORM YOUR VET

If you're moving to a new area, it's best that you inform your vet. If you have a pet that's not a great traveller, you might want to speak to them about medication to put your pet at ease before the move. It's also important to check that your pet is up to date with any medications and vaccines.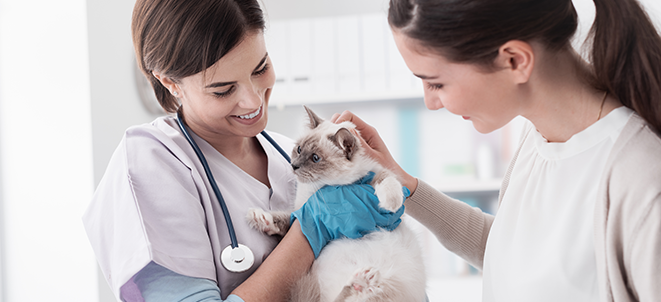 4. UPDATE PET DETAILS
If your pet has an ID tag or microchip, it's important that you update your details to include your new home address and telephone number (if it has changed). Don't forget to let your pet insurer know as well of your new details.
5. OFFER REASSURANCE
It's easy to get distracted when there's a lot involved in a move. But don't forget to check up on your pet! They will notice the lack of attention you're giving them so visit regularly to reassure them and to make sure they're eating and drinking water.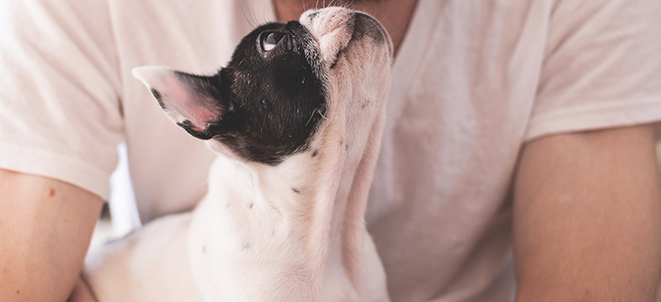 6. KEEP THEM SAFE
If you can't leave your pet with a friend or family member, put them in a spare room somewhere in the home where they will be safe and away from any disruptions whilst you focus on the move. Make sure you have items that will comfort and distract them from everything else going on outside that room.
When moving day arrives, make sure that your pet is placed in a carrier that will protect them during the move. Smaller pets such as a bird or guinea pig are easily upset by change so it's important that you protect them in a small carrier that will keep them warm and comfortable.
If you're looking to sell your home and would like to request a FREE home valuation click here or call us on 01463 701 271