How to sell your home if you own a pet
Most homeowners these days own a pet, with 53% of UK households having at least one furry, feathery or scaly friend residing in their home (source: Pet Food Manufacturers' Association).
Whilst most homeowners own a pet, there's still 47% that don't. When it comes to selling your home, don't assume everyone loves pets. Although you adore them and can't imagine people not loving your pet, they can sometimes upset the selling process.
We have compiled a few tips to increase your chances of selling your home if you own a pet.
1. PUT ALL TOYS AND BEDS AWAY

When viewing your property, the last thing people want to see is toys left out on the floor or beds sitting in the corner of a room. It will not only make your home look messy and cluttered, but these items will also smell of your pet. Put them in a box or cupboard out of sight from potential buyers. Any evidence of your pet residing in the property should be hidden.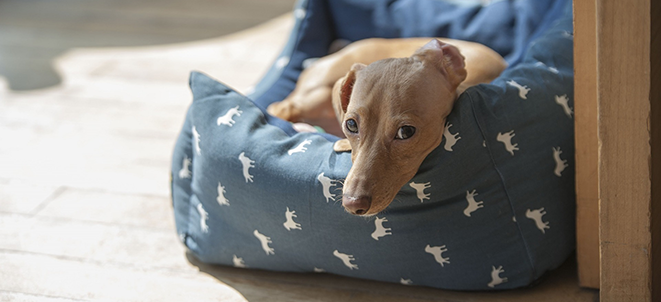 2. HOOVER THE CARPETS/CLEAN THE FLOORS

Most animals will shed hair throughout your home so it's good practice that you hoover your carpets or wipe down any wooden floors to ensure your home looks clean and tidy. Some viewers could also have a pet allergy so it's important that you keep your home hair free. If you need help, call in a professional to clean your floors.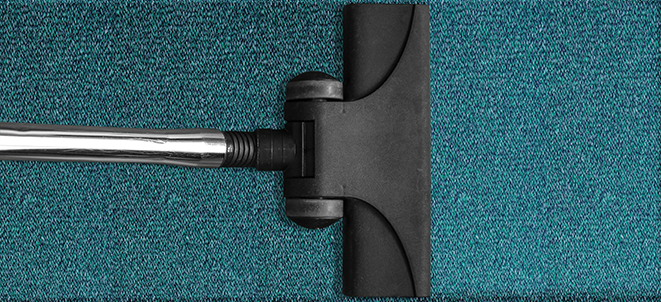 3. GET RID OF PET ODOURS

Unfortunately not everyone that views your home will be a pet lover. If you own a pet, be aware of the smell they can leave in your home. You might not notice the smell but that's not to say buyers won't, especially if they don't own a pet themselves. And don't assume it's the dog! If you have other pets such as a cat or bird, they can also leave some lingering smells. Invest in some candles, use odour removing sprays or open up the windows to get rid of the smell. You could also ask a neigbour or friend who doesn't own a pet to have a quick whiff of your home.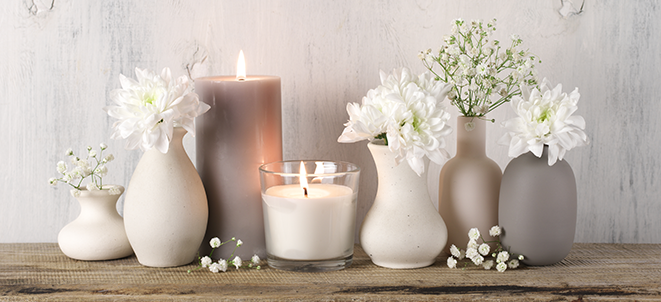 3. REMOVE PETS FROM THE PROPERTY

Think of yourself as the person viewing your home. Would you want to visit a property with dogs barking and jumping up on you when you're trying to look around? The simple answer is no. To avoid any distractions and putting people off your property, take your pet out of the home. Leave them with a friend or family member for a few hours whilst the viewings take place. If you own a dog, take them out for a walk and let your estate agent show your home to potential buyers.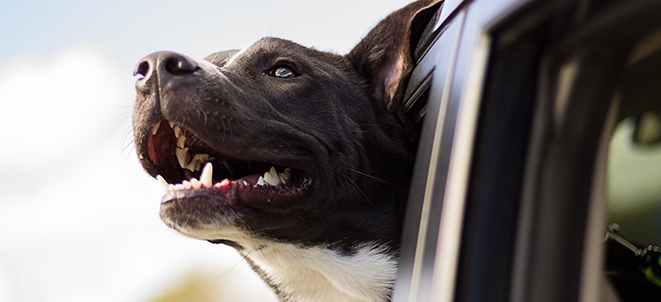 4. CLEAN YOUR GARDEN

If your pet does its business in your back garden, DO NOT forget to clean up after it! Potential buyers will want to see a clean and tidy garden and not anything they shouldn't see.
If you're looking to sell your home and would like to request a FREE home valuation click here or call us on 01463 701 271