How to create a cosy atmosphere in your home
Winter – the perfect excuse to spend time at home, enjoying a cup of hot chocolate and curling up on the sofa watching our favourite films in the lead up to Christmas.
When it's cold outside, who can blame us for wanting to cosy up at home. Here are 6 simple ideas that will help transform your home into a warm haven.
1. PLACE CANDLES AROUND YOUR HOME

Candles are a must for any home and can instantly create a cosy atmosphere. Not only do they smell fantastic, they can also help keep your home warm and allow you to unwind. And they don't need to be expensive! To create that wintry atmosphere try scented candles like cinnamon, sandalwood, oak, nutmeg or pinewood.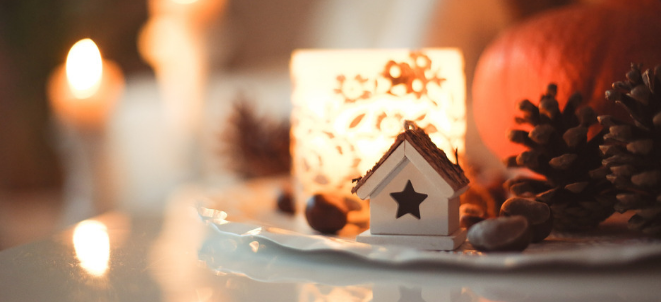 2. ADD THROWS AND CUSHIONS TO YOUR SOFA

Plump up your sofa by adding more cushions or a throw to create an extra layer of comfort. Caution: you won't want to leave the sofa!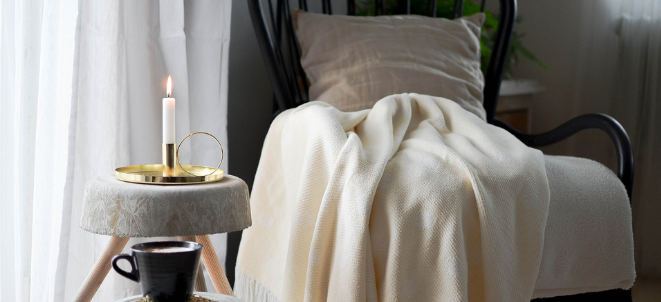 3. INVEST IN A DEEP PILE RUG

If you have hard wooden flooring in your home, soften it up with a thick textured rug. This will not only keep your home warm but will also keep your feet warm too!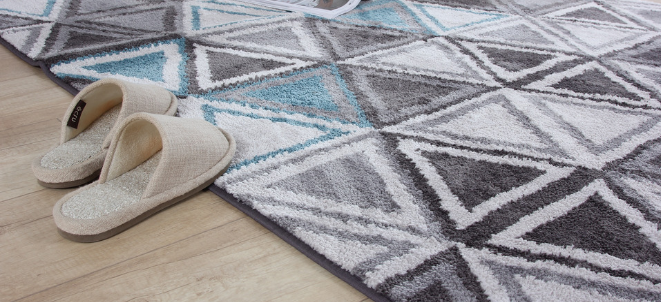 4. CHANGE THE LIGHTING

If you have bright lighting in your home, change it up. Swap white lightbulbs for warm ones or invest in a dimmer to reduce the lighting.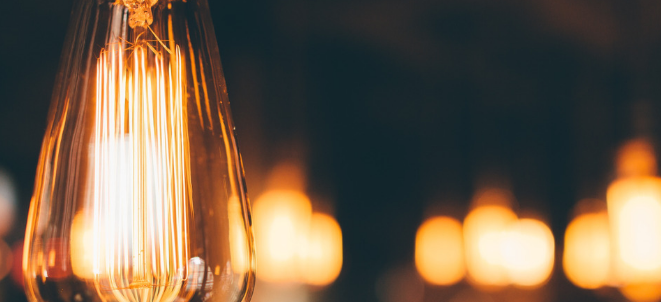 5. BRING NATURE INDOORS

Having a few plants in your home will keep it smelling nice and fresh and bring in natural lighting.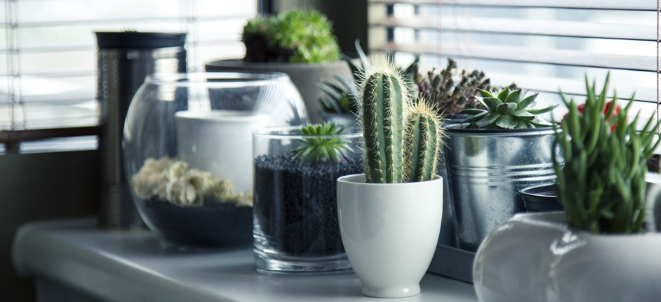 6. USE WARM COLOURS

If you want to inject some warmth into your home, why not repaint some rooms and bring in some oranges, creams, or browns. If that's too much work at this time of the year, look at buying some accessories that tie in with the winter season.